Let's examine the number breakdown over 90 initial days of the campaign:
389 Leads Delivered
231 Converted Appointments
83 Opportunities
37 Accounts Onboarded
$456,913 Expenses Under Management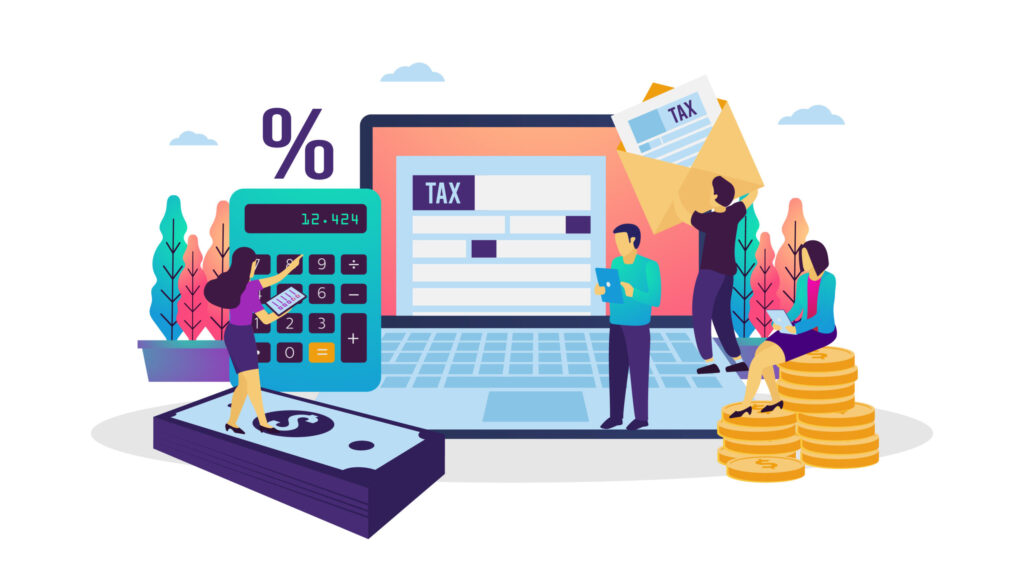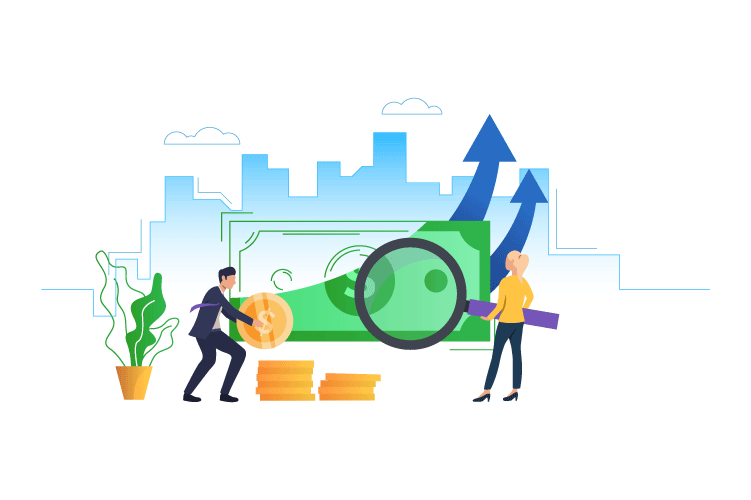 Bookkeeping is a space that has grown at roughly 3.8% per year from 2014-2019, but has been woefully under-represented in a demand generation capacity. Conventional marketing (PPC and Social Media) has become increasingly cost prohibitive with a steady amount of ad inventory amidst growing demand. A national bookkeeping company approached Upcision, aware of our cost-effective, high-quality demand generation regimen.
Starting with a 90 day pilot, the campaign delivered 389 sales-qualified leads, of which 231 converted to appointments. Gaining 37 accounts resulted in a 9.51% close rate: The account average yielded $12,349 of expenses under management. The client considered the campaign to be a massive success: As a result, beyond the 90 day pilot, an additional 30% of budget was allocated to the campaign's continuation.