How we deliver Guaranteed Sales-Qualified Appointments

1. FIND MOTIVATED BUYERS
We utilize a powerful regiment of multi-channel marketing to reach prospects close to making a purchasing decision.

2. VOICE QUALIFY PROSPECTS
Once a company demonstrates interest, our phone staff verifies purchase intent/needs with questions that have been carefully curated.

3. DELIVER SALES-QUALIFIED APPOINTMENTS DIRECT TO YOUR CRM/MARKETING AUTOMATION
Once we've double-verified buying intent through voice, we directly send the sales-qualified appointment to the CRM/Marketing automation of your choice, as well as a live notification.
Upcision is the right place to acquire a new, powerful weapon in your Demand Generation portfolio.
Want to Reach New Audiences with Performance-Driven Marketing? We'd Love to Introduce You to Your New Customers

We're obsessed with your company's cost-effective client acquisition.
• All potential inquiries are double-verified and phone screened by our trained staff
• We screen all potential appointments with powerful qualifying questions
• Sales-qualified appointments are delivered directly to your CRM/Marketing Automation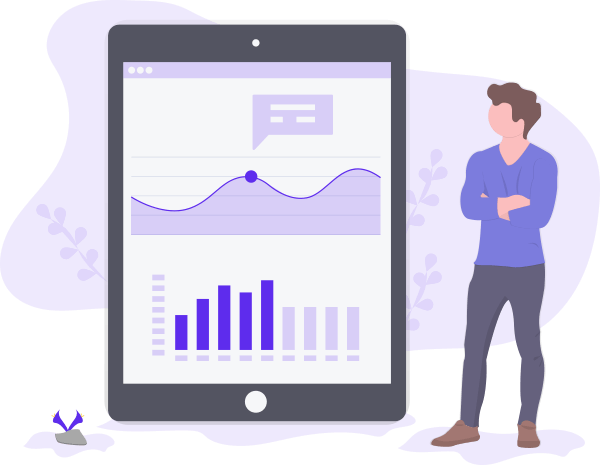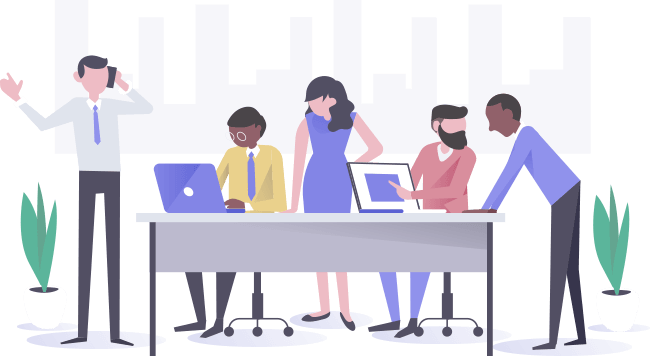 Pay for Results or Pay Nothing.
Exactly how it sounds. If a prospect we send you isn't sales-ready qualified, you don't pay. We give you a generous 10 days to send back any appointment that doesn't match or exceed our quality promise.*
"Upcision was the right partner at the right time. We needed an HQL source that was effective and could scale. Within 90 days we onboarded 42 accounts and placed 96 agents. We've tried a number of HQL vendors but nothing else came close. This is the real deal!
Amir Reiter
CEO, CloudTask