How Do Business Phone System Leads & Appointments Work?
1. Companies Engage with our Marketing for Business Phone Systems
With a marketing mix that's both effective and provocative, companies respond positively to our message with expressed interest.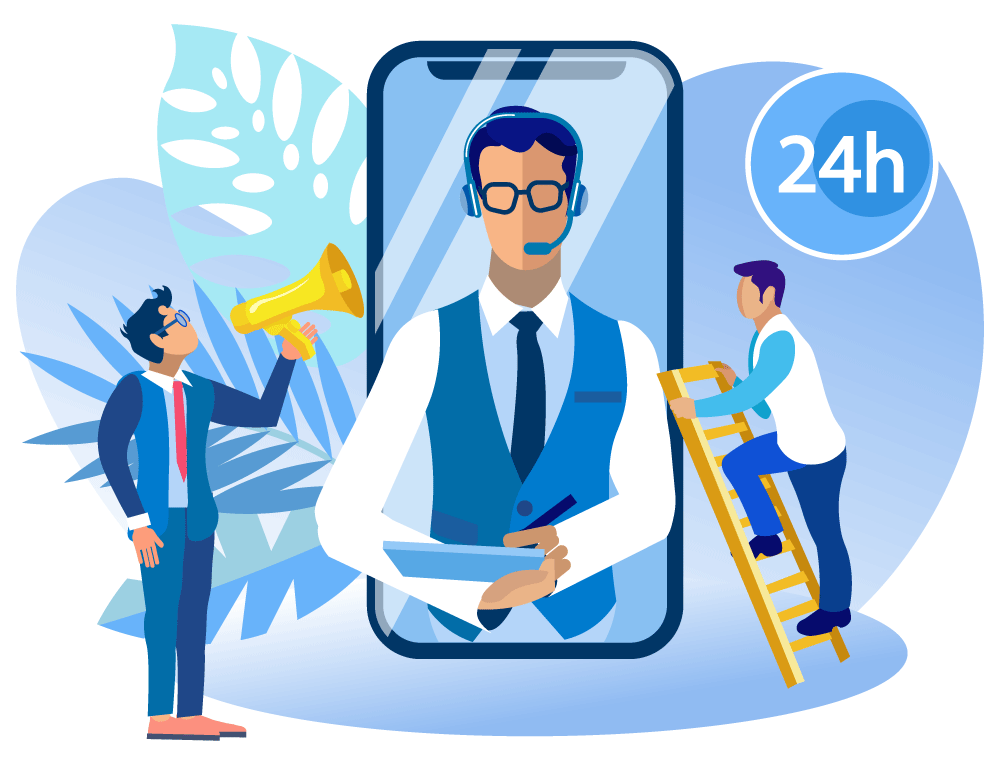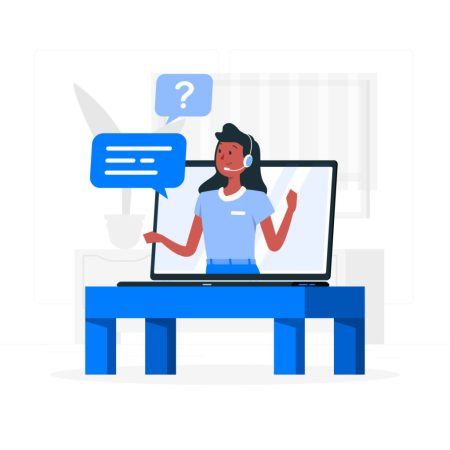 2. We Voice Qualify Leads to Verify Intent
Once companies express interest in a Business Phone System or Service, we personally call the lead to ensure it meets our tight SQL standards.
3. Leads Delivered to your CRM/Marketing Automation
Once the prospect has been double-verified, we shoot the lead directly to your CRM and Marketing Automation in as soon as minutes.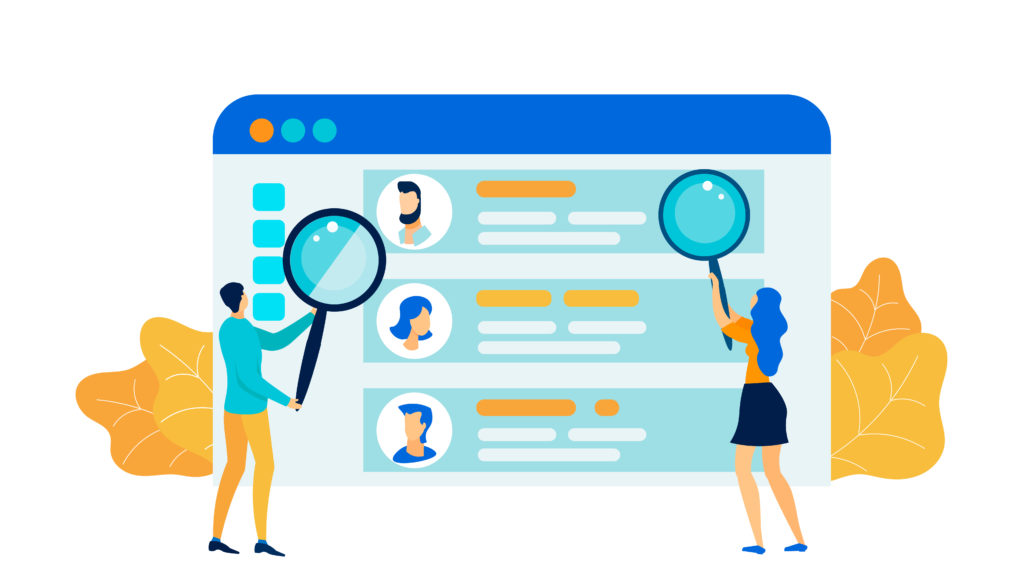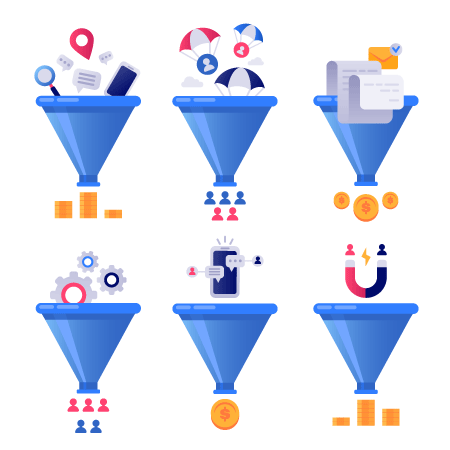 Marketing & Lead Generation for Business Phone System Companies
Upcision has made a name for ourselves with companies who sell Business Phone Systems & Service. We're meticulous when it comes to screening leads through a number of touchpoints to ensure a consistently high standard. When your organization hits KPIs, not only do you win more business, we win a new relationship for life.
We double-verify and screen each Business Phone System Lead to ensure it meets our tight quality standards
We screen Business Phone System prospects with a carefully curated set of questions to qualify buying intent
Leads are sent directly to the CRM/Marketing Automation platform(s) of your choice