How Do We Generate Sales-Qualified VoIP Leads & Appointments?
1. Locate Motivated VoIP Prospects
We utilize a regimen of response-generated marketing to locate VoIP prospects who are close to making a decision.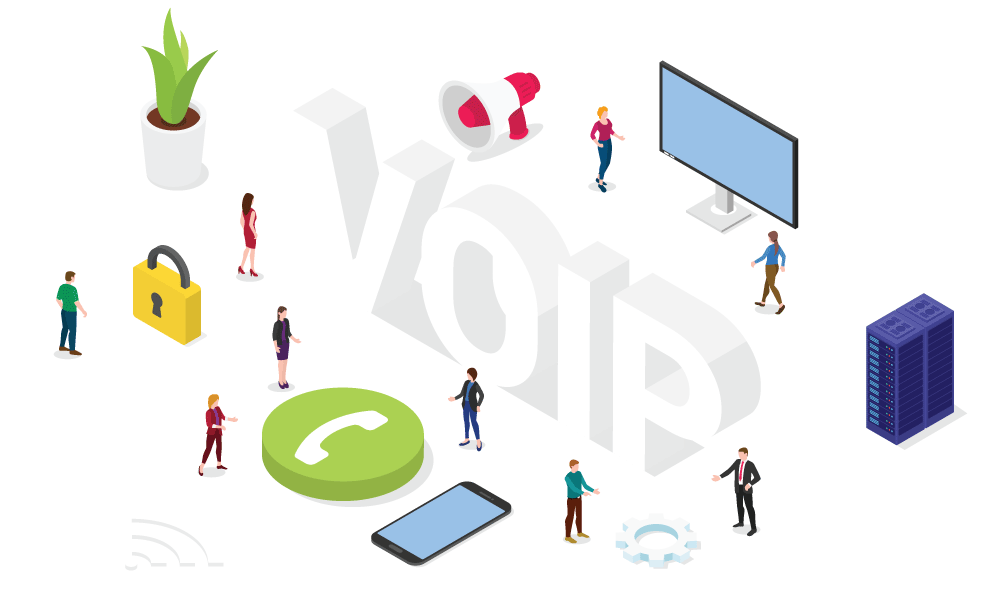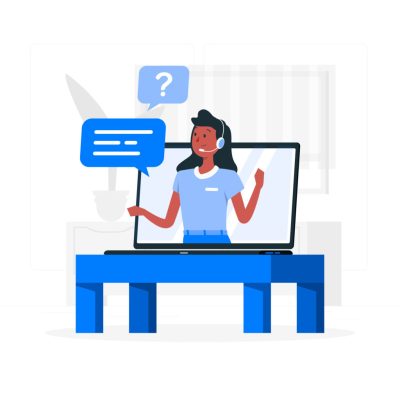 2. Double Verify Intent via Phone
Once we receive interest from VoIP Prospects, we verify their intent via a phone call
3. Deliver Leads to your CRM/Marketing Automation
Once we've verified that the prospect is sales-ready qualified for VoIP/Business Phone Services, we deliver the lead direct to your CRM & Marketing Automation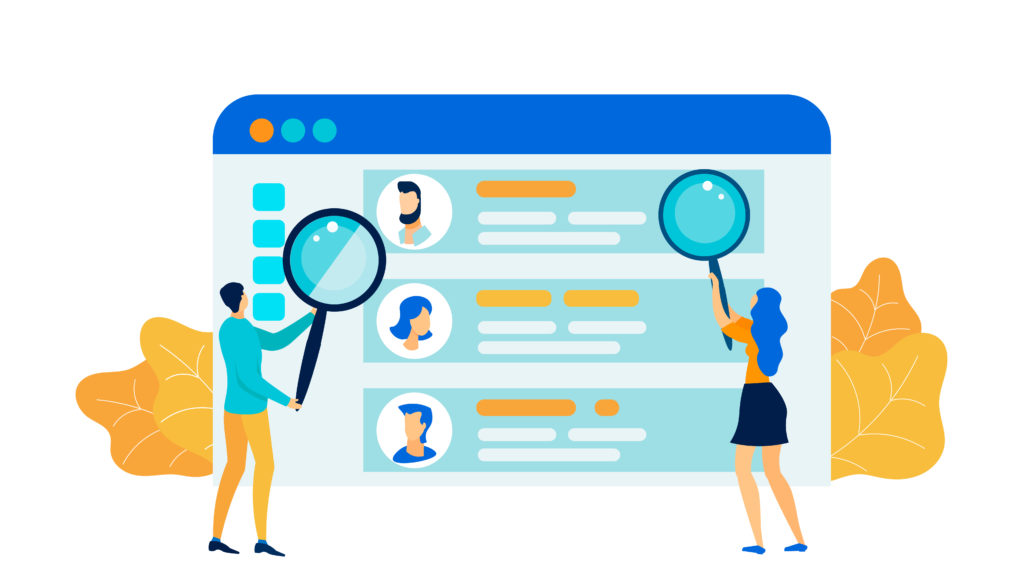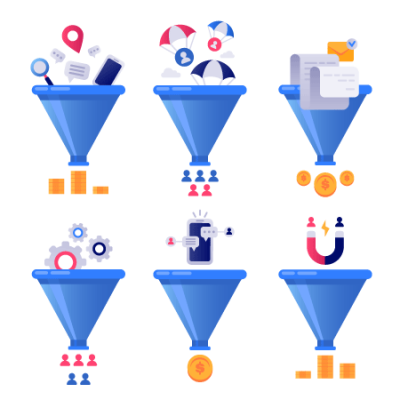 Explosive Marketing & Lead Generation for VoIP Companies
We're an organization that's obsessed with delivering sales-qualified leads and appointments for your VoIP agency. We've constructed our multi-touch marketing approach specifically to capture high-value contacts who have expressed interest in Business Phone Systems & Services.
We double-verify and screen each VoIP Lead to ensure it meets our tight quality standards
We screen VoIP prospects with a carefully curated set of questions to qualify buying intent
Leads are sent directly to the CRM/Marketing Automation platform(s) of your choice
VoIP Industry Projected to hike to $55 Billion Market Cap by 2025
Global market insights project that the VoIP market capitalization will hit $55 Billion by 2025. Upcision is a VoIP marketing agency that's well-positioned to place your organization at the forefront of growth.