How Do We Generate Sales-Qualified Call Center Services Leads?
1. Locate Motivated Call Center/Answering Services Prospects
Our well-polished marketing program delivers a steady flow of prospects who are searching for Inbound Call Center & Answering Services for their company.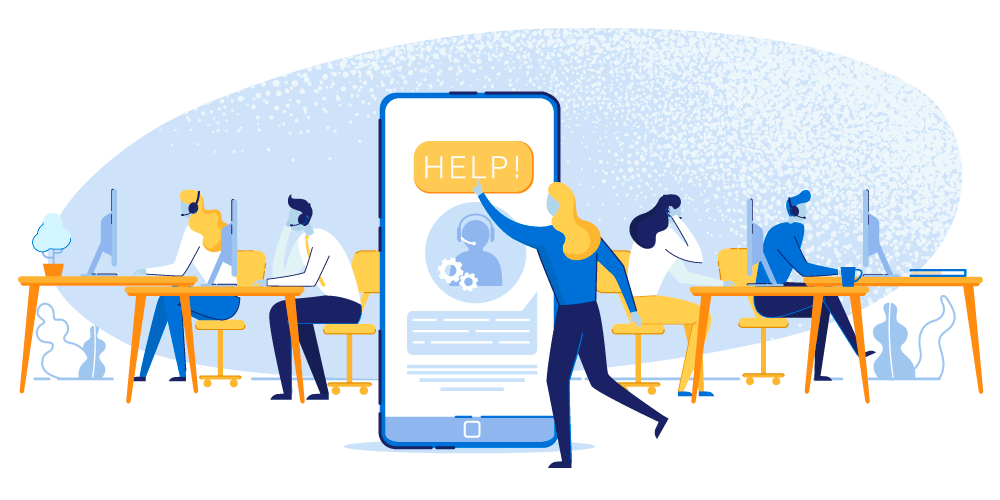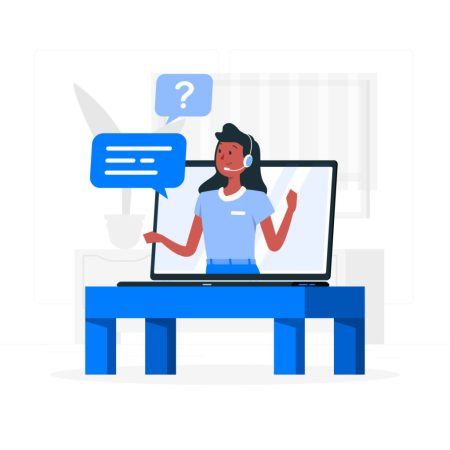 2. Double Verify Interest via Phone
As soon as we receive a motivated inquiry from a company inquiring about Inbound Call Center and/or Answering Services, we give them a call to double-verify their needs/intent.
3. Leads Go Straight to your CRM/Marketing Automation
In as soon as minutes, high-intent, sales qualified Inbound Call Center leads are funneled to the CRM and/or Marketing Automation platform(s) of your choice.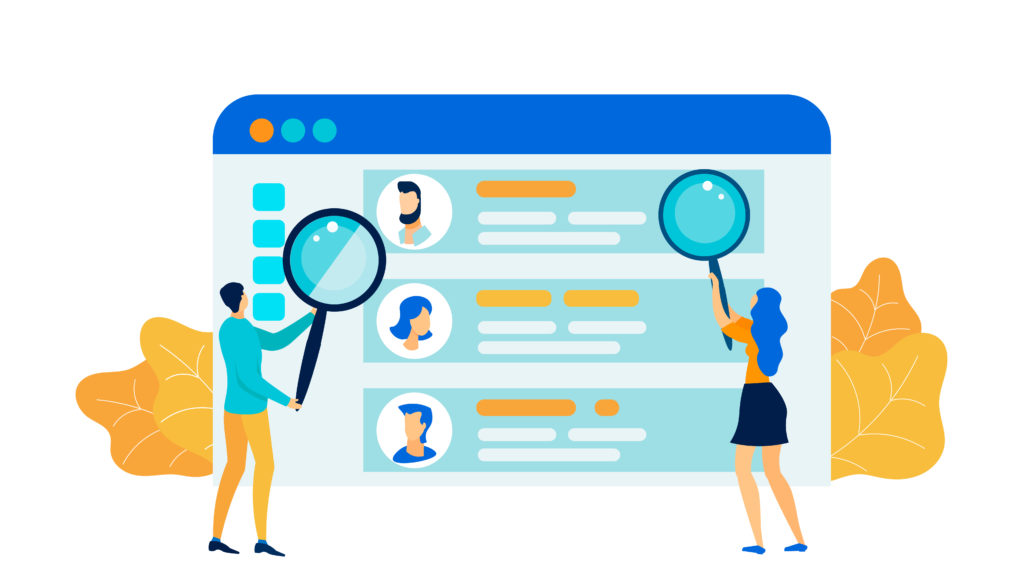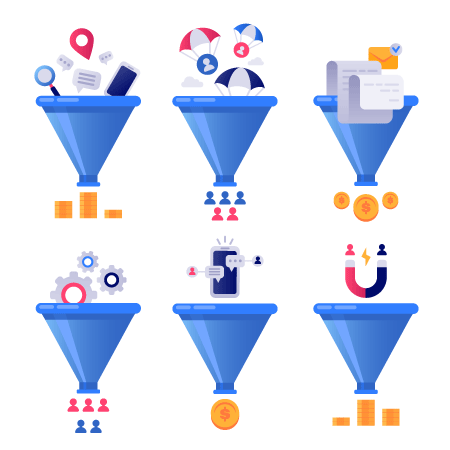 Lead Generation for Answering Services & Call Center Companies
Companies engage with our marketing, then receive multiple touches from our end to ensure the highest quality standard for Answering Service Leads & Appointments. It's no wonder why some of the largest Call Center companies in the US and abroad have had massive success with our marketing program.
We double-screen and verify each Call Center Lead, thus ensuring it meets our  quality promise
Our trained agents ask a set of carefully curated questions to prospects in order to filter leads we send to clients.
Leads are sent directly to the CRM/Marketing Automation platform(s) of your choice
What type of Call Center Agencies Do We Service?
Upcision has worked with Call Center agencies who service their own clients at a multitude of levels. So what type of Answering Services demonstrate the best success with our marketing?
Inbound Customer Service
Inbound Support
Appointment Setting
Technical Support
Inbound Sales
Inbound Lead Qualification
Virtual Receptionist
After-Hours/Weekend/Holiday Support
& Much More