How Do We Generate Sales-Qualified Bookkeeping Leads & Appointments?
1. Receive Inquiries from High-Intent Bookkeeping Prospects
We reach motivated Bookkeeping and Accounting prospects through a multi-faceted marketing approach.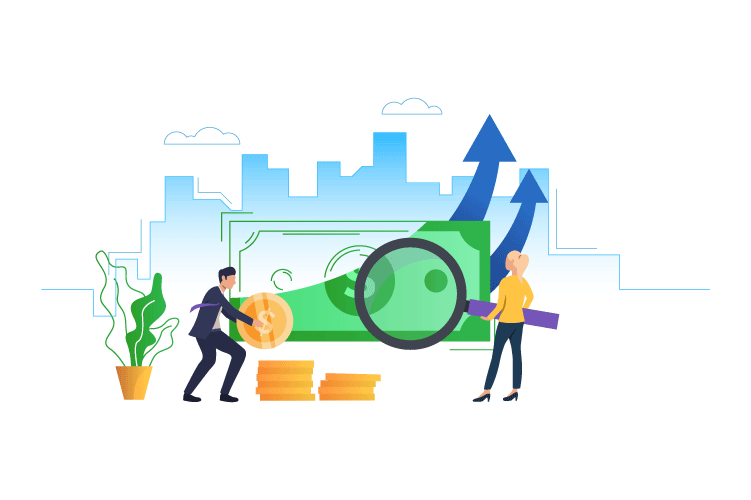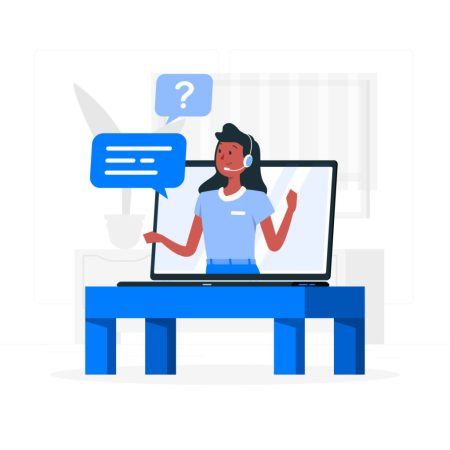 2. Double Verify Inquiries Ourselves via Phone
Once a company lets us know they're interested in Bookkeeping services, we voice call to double-verify the lead's interest before sending it to you.
3. Leads Delivered to your CRM within Minutes
Once we've double-verified the lead via phone, we funnel quickly funnel the information o the CRM of your choice and leave the conversion to you and your team.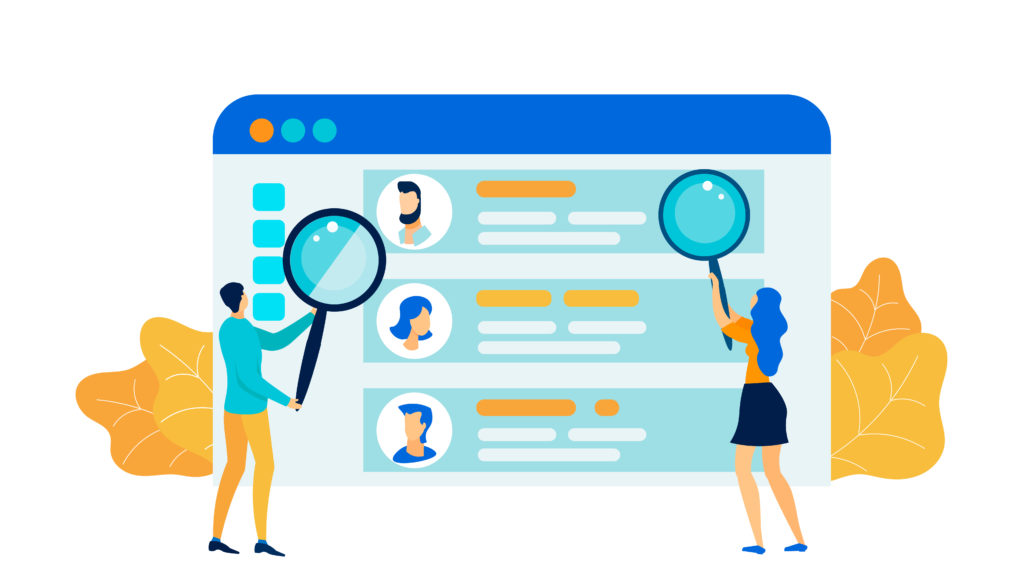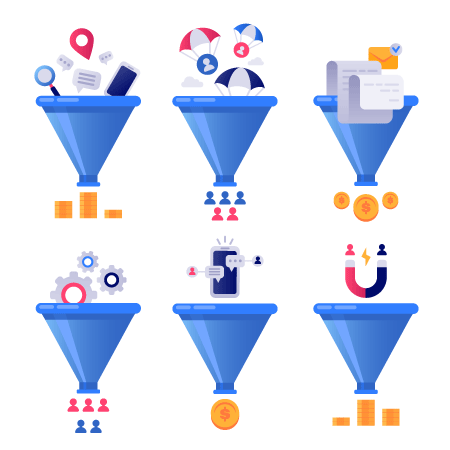 Lead Generation for Bookkeeping Agencies
Upcision is a leader in sending qualified leads and appointments to bookkeeping companies for good reasons. We've implemented a multi-touch approach to ensure each bookkeeping prospect we send to your company is sales-qualified and is as close to the bottom of the sales funnel as possible.
We double-screen and verify each Bookkeeping Lead, thus ensuring it meets our  quality promise
Our trained agents ask a set of carefully curated questions to prospects in order to filter leads we send to clients.
Leads are sent directly to the CRM/Marketing Automation platform(s) of your choice
The market size of the Accounting Services industry in the US grew 3.8% per year on average between 2014 and 2019.
There's good reason to believe this pace will continue to build. Upcision places your company at in front of motivated, sales-qualified Bookkeeping prospects. The more prospects your agency can convert into monthly business, the larger your book of recurring business grows. Sounds like a win-win, doesn't it?