How Do We Generate Sales-Qualified BPO Leads?
1. How Do We Generate Sales-Qualified BPO Leads?
Motivated BPO prospects for both voice and non-voice accounts engage with our marketing, and express interest in services.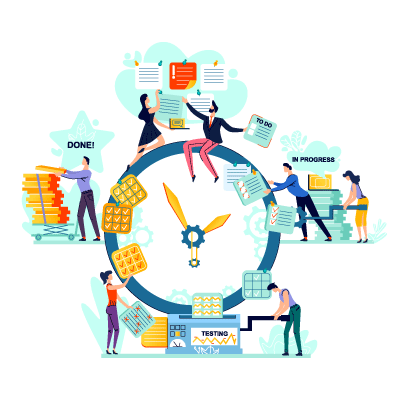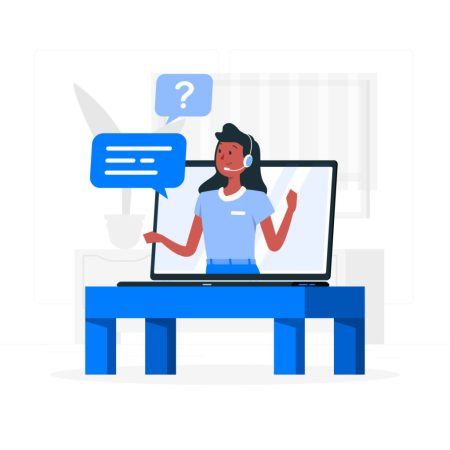 2. Voice Verify Leads via Phone
All BPO prospects are double-verified by a phone call from one of our agents. This helps us solidify buyer intent, and ensures that the leads we send you are bona fide SQL.
3. We Send Leads Directly to your CRM
Within minutes, high-intent, sales qualified BPO leads are on their way to your CRM and/or Marketing Automation.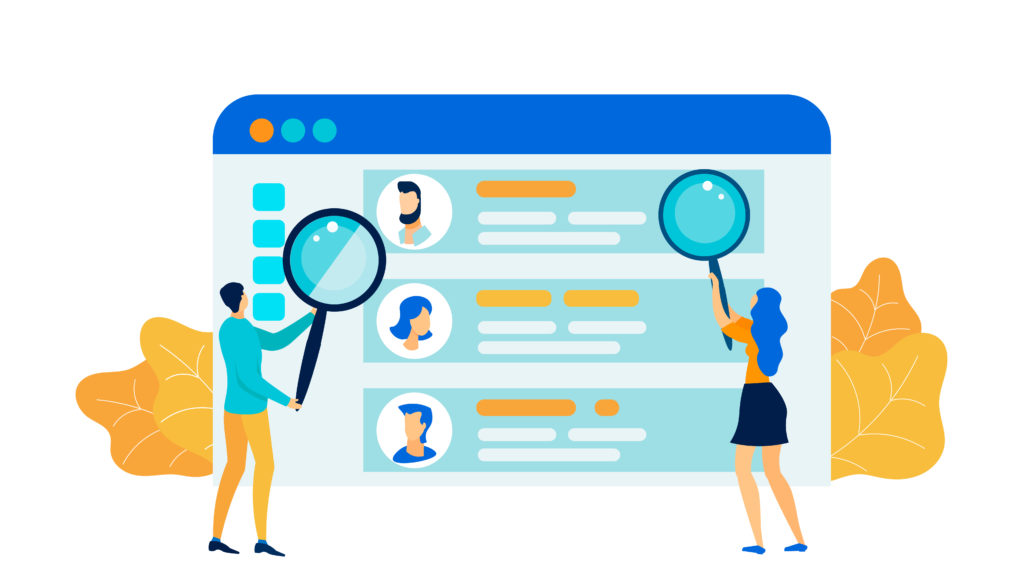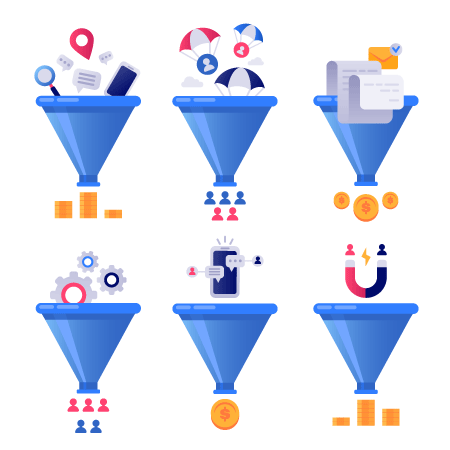 Lead Generation for BPO Companies
Companies engage with our marketing: We then touch them several times to ensure a top standard of quality. It's no surprise why some of the most successful BPO companies use our program with massive success.
We voice verify BPO Lead once they've engaged with our marketing: This places an extra layer of filtration, ensuring a qualified interaction.
A specifically curated set of questions are posed to potential leads by our team of well-trained agents before the lead makes its way to a client.
Leads are sent directly to the CRM/Marketing Automation platform(s) of your choice
What Type of BPO Leads & Appointments Can Produce?
Call Center Services
Customer Support
Bookkeeping
Administrative Support
Payroll Managers
Medical Billing Services
Database Management
Software/App Developers
Website Designers
& Much More