Let's examine the number breakdown over 90 initial days of the campaign:
451 Leads Delivered
260 Converted Appointments
97 Opportunities
42 Accounts Onboarded
96 Agents Placed
Prior to coming on board with Upcision, CloudTask had several hundred agents working on a number of voice and non-voice accounts. What was paramount was to continue growing at scale, which meant additional channels for supporting account growth. "We had allocated upwards of 60% of our marketing budget to AdWords and Facebook, both of which were becoming prohibitively expensive" explains CEO Amir Reiter. "This meant we had to explore additional channels to support our 2019 revenue targets"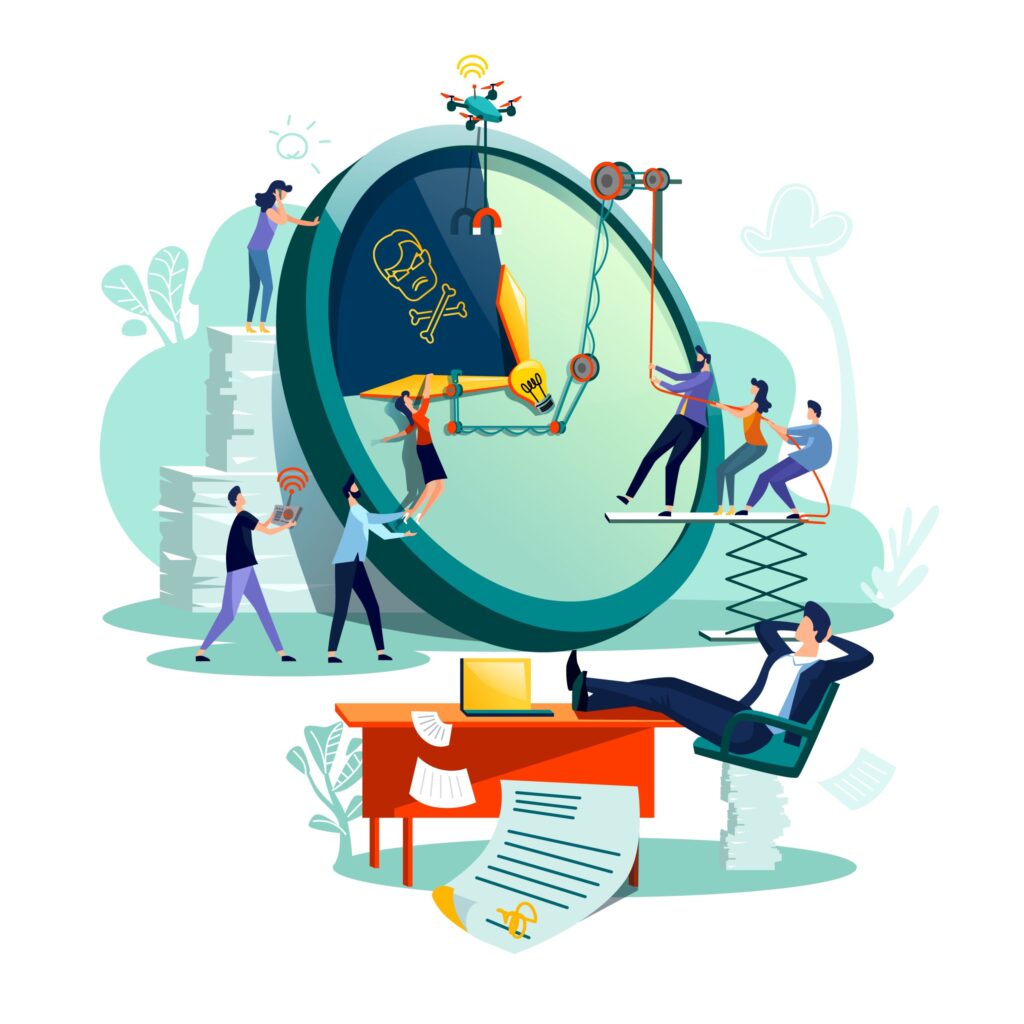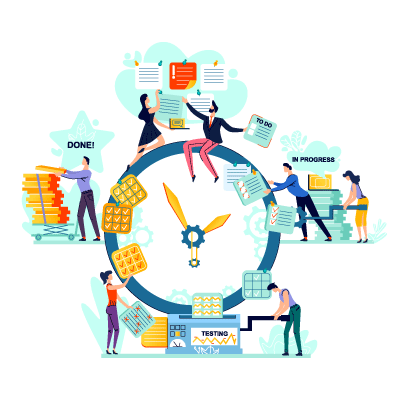 CloudTask began with a 90 day pilot. The objective was to garner a steady supply of sales-ready appointments that minimized the sales team's non-sales activities while keeping costs scaleable. Upcision's voice team was able to support that objective by voice verifying appointments prior to delivery to CloudTask's CRM. Through the first 90 days, the campaign had delivered 451 sales-qualified appointments.
From 451 sales-qualified leads, CloudTask placed 96 agents, with an average of 2.3 agents placed. It was clear to CloudTask that they had seized upon a new tool in their demand generation arsenal. The key? Upcision proved both effective and workable at scale. "Upcision filled a much-needed gap. We had oscillated between high-quality solutions that became cost-prohibitive, and lower quality/high-volume situations that took up a lot of our internal resources. Upcision was the right solution at the right time"