How Do We Generate Sales-Qualified Medical Billing Services Leads?
1. Medical Billing Services Prospects Make an Inquirey
We utilize a number of web properties and response-generated marketing platforms to garner inquiries from medical practices who are interested in outsourcing their billing.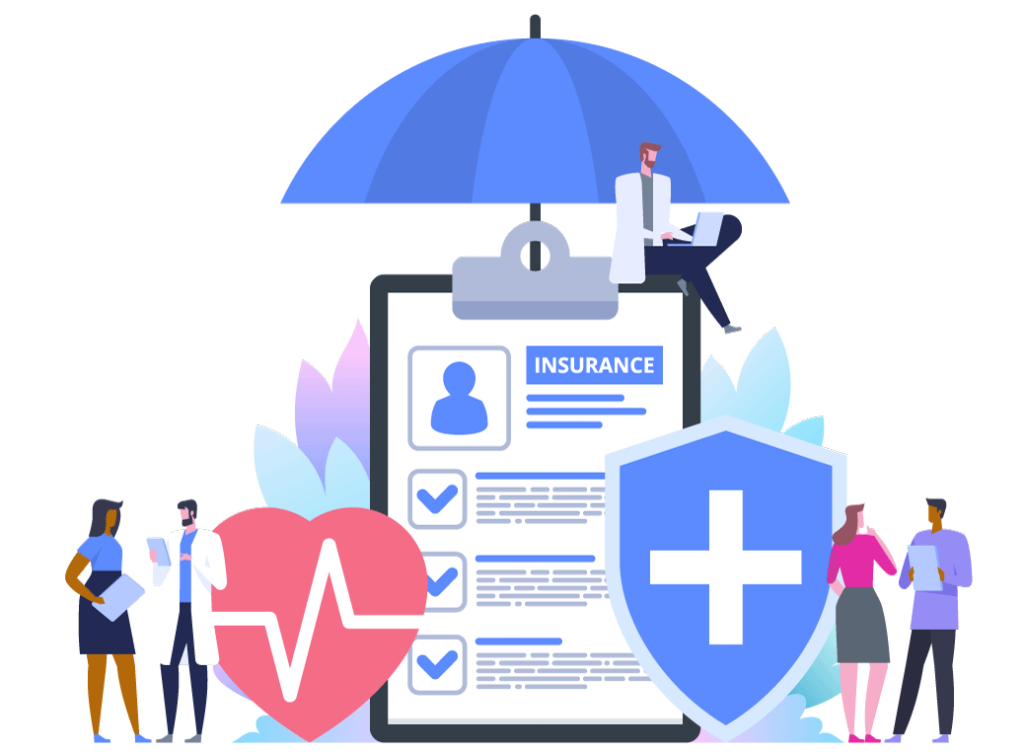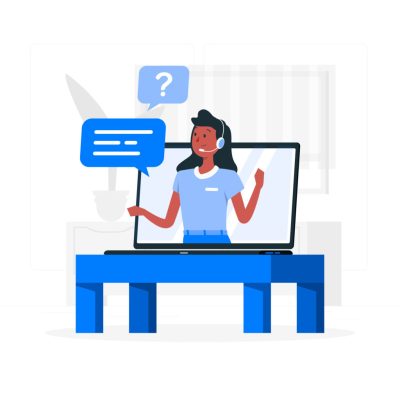 2. Our Team Voice Verifies the Inquiries
In order to double-confirm a high level of buyer intent and qualification, our team voice verifies each prospect before we send it to you. This ensures we're sending a high-quality, sales-ready Medical Billing lead.
3. Receive Leads to your CRM within Minutes
In as soon as minutes, high-intent, sales qualified Medical Billing leads are funneled to your agency's CRM.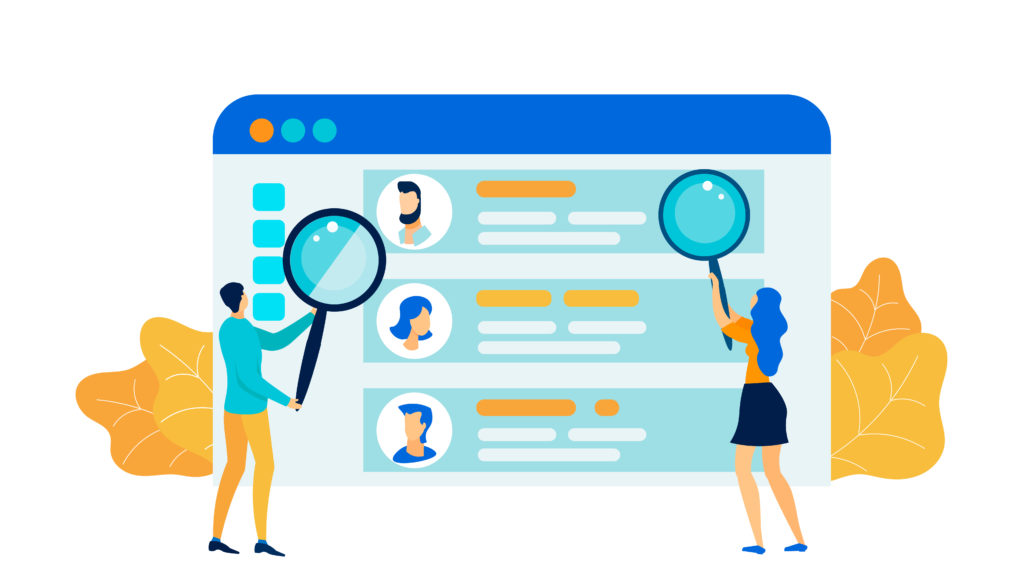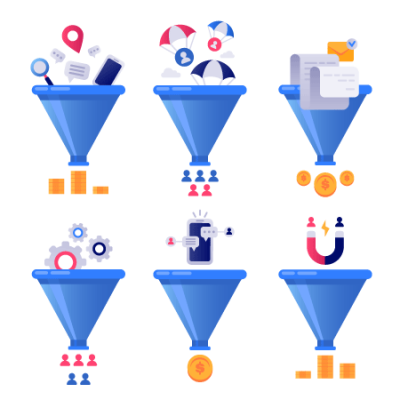 Lead Generation for Medical Billing Companies
Is your Medical Billing agency primed for further growth? Look no further. Upcision garners high-intent, sales-qualified leads like no other company. Prospects are placed through our multi-touch process which refines quality to a level designed to meet and surpass your target KPIs. Find out why some of the most successful Medical Billing companies use Upcision for appointments and lead generation.
We double-screen and verify each Medical Billing Lead, thus ensuring it meets our  quality promise
Our trained agents ask a set of carefully curated questions to prospects in order to filter leads we send to clients.
Leads are sent directly to the CRM/Marketing Automation platform(s) of your choice
What type of Physicians/Hospitals Make Inquiries?
Upcision receives buying inquiries from a number of Medical Practices. Let's take a look at the variety of physicians/hospitals who inquire about Medical Billing services with us:
General Practices
Hospitals
Specialty Practices
Physical Therapy/Chiropractor
Psychologists/Psychiatrists
Dental
Other
Is there a type of practice on this list that you're unable to service? No worries. Just let one of our senior representatives understand your case and we'll work with you to ensure we deliver leads from practice types that overlap with your agencies needs.