Let's examine the number breakdown of the campaign
492 Leads Delivered
276 Converted Appointments
108 Opportunities
54 Sold Deals
222 Lines Acquired
Upcision has gained a strong reputation in VoIP demand generation due to it's commitment to a meticulous multi-touch lead filtration process.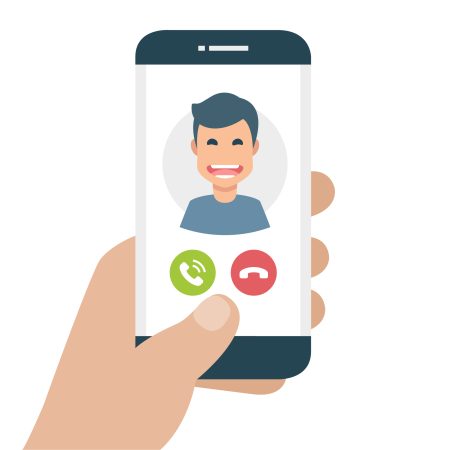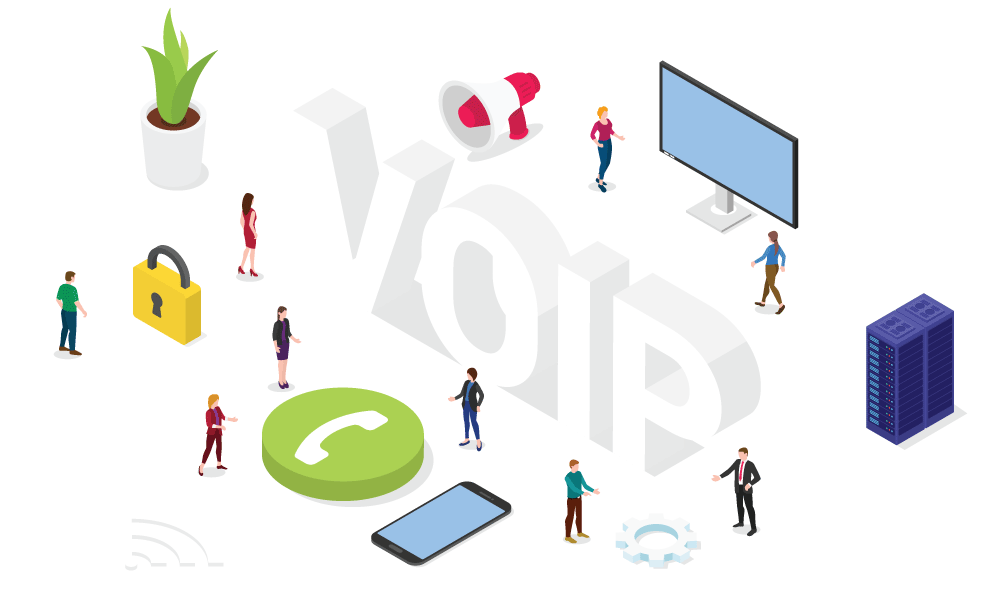 A leading national VoIP service company approached Upcision with the aim of building a new channel of demand generation to support it's expanding inbound sales division. Upcision's ability to produce voice-contacted SQLs at scale was integral to the campaign implementation. The objective was to zero in on companies with needs between 1 to 20 lines. Upcision's ability to penetrate these SMBs did not disappoint.
Upcision's success came as a result of it's ability to penetrate relevant target SMBs cost-effectively. As a result, the Client was able to close 10.9% of leads that were dispositioned, while averaging 4.1 lines per deal.